Domestic Repair
Work (click here)





HEALTH & SAFETY
Brennan Roofing Ltd, prides itself on it's exemplary Health and Safety record and we are committed to developing a positive pro-active Health & Safety culture.
We believe that an excellent company is by definition a safe company. Since we are committed to excellence it follows that minimizing risk to people and property is inseparable from other company objectives.
Brennan Roofing Ltd implement health and safety management based upon a risk assessed approach to job tasks, which in turn are supported by controlled methodical systems of work that are designed to eliminate or minimise risk.
We provide information, training, instruction and supervision to ensure staff and operatives have necessary skills and up to date knowledge in safe working practices.
Our Accreditations and Approved Contractor Status speak for themselves.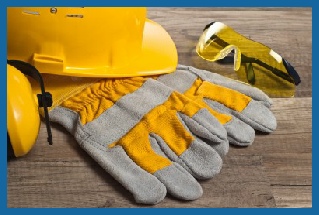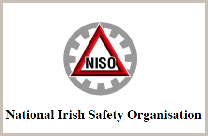 This code of practice is issued by the Health and Safety Authority (HSA) under Section 60 of the Safety, Health and Welfare at Work Act 2005 and with the consent of the Minister of State at the Department of Enterprise, Trade and Innovation. It gives practical guidance to roofing companies, clients, designers, project supervisors (design and construction stages), safety representatives, safety consultants, advisors and anyone carrying out roofwork on the requirements and prohibitions set out in the Safety, Health and Welfare at Work Act 2005, the Safety, Health and Welfare at Work (Construction) Regulations 2006 and the Safety, Health and Welfare at Work (General Application) Regulations 2007.
Year : 2011
Code Of Practice for Safety In Roofwork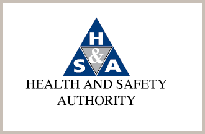 Brennan Roofing Ltd.
Unit 406 Greenogue Business Park,
Rathcoole, Co. Dublin